Juicy Design are a small, creative design team based in North Nottinghamshire, with clients that range from local,
small businesses to large multinational companies. Our expertise spans all aspects of your design needs and
consider no job too small for our attention, nor too big to handle.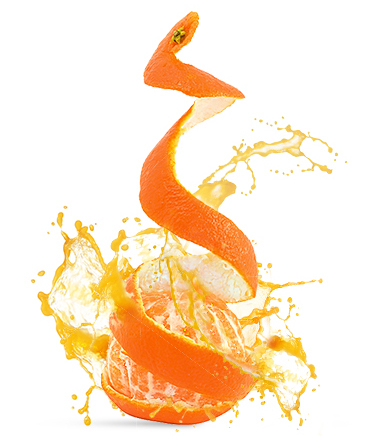 The Beginning
In 2009 the creative juices combined and Juicy Design was formed.


Growing the Fruit
Juicy Design has been continually expanding it's global client base.
We are proud to have been working with globally recognised brands and companies.


Juicy Online
2019 saw us refresh our own website and expand our online portfolio.
This has allowed us to show off more of the work that we are extremely proud of.
VIEW OUR PORTFOLIO >>


We approach each project with the same ethos – to excel client expectations, and to do so on time, and within budget. Our attention to detail, and creative flair will ensure you get the very best result for each and every project. Also, because we're a small company with fewer overheads, our costs are considerably more reasonable than those offering a similar pedigree of work!