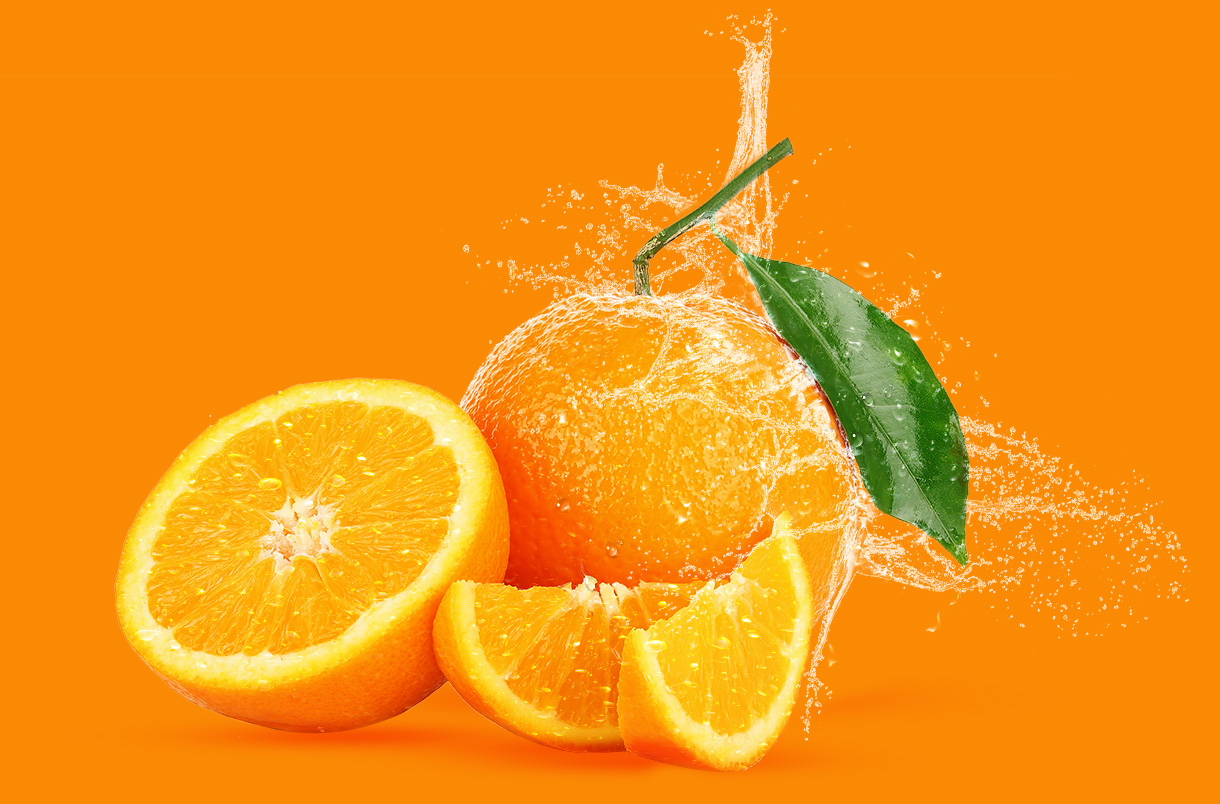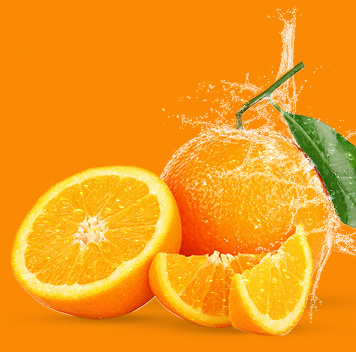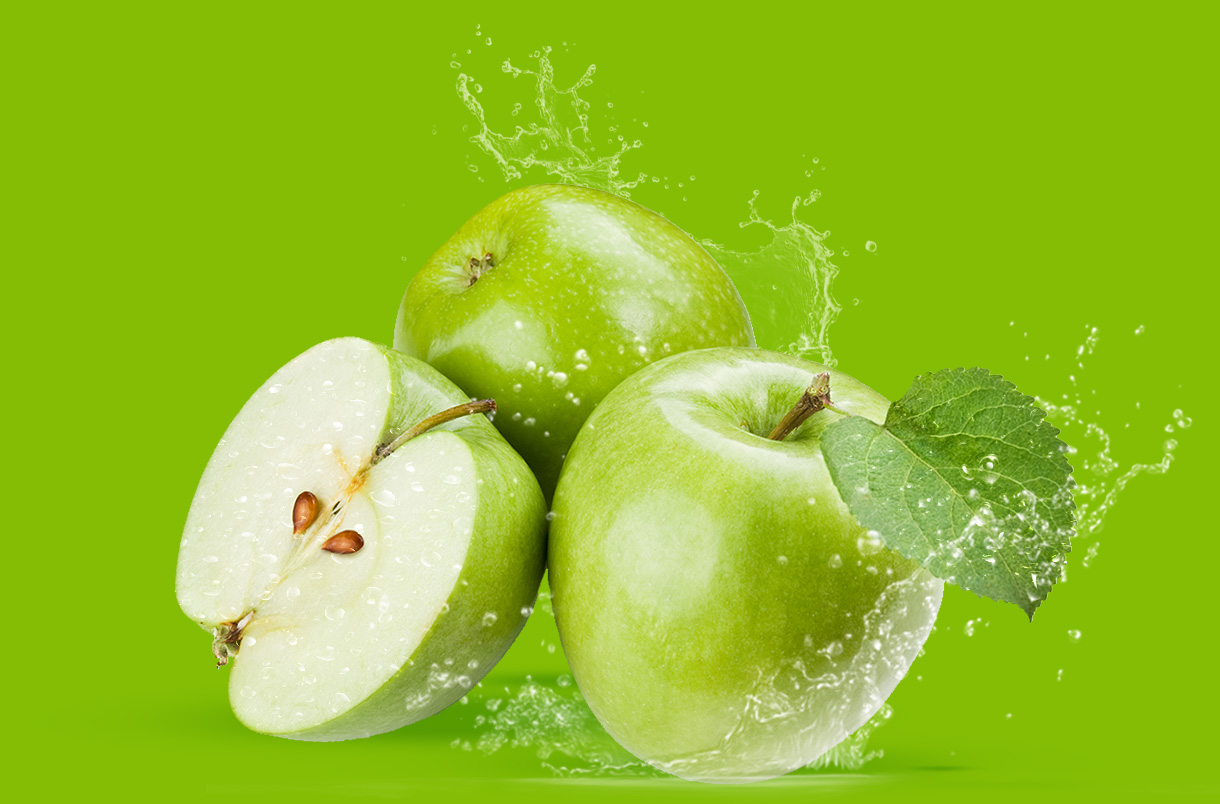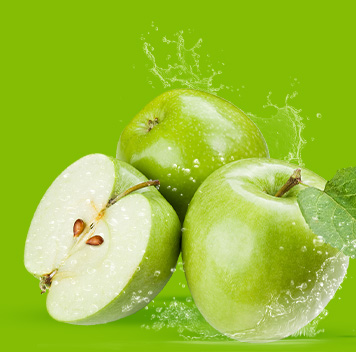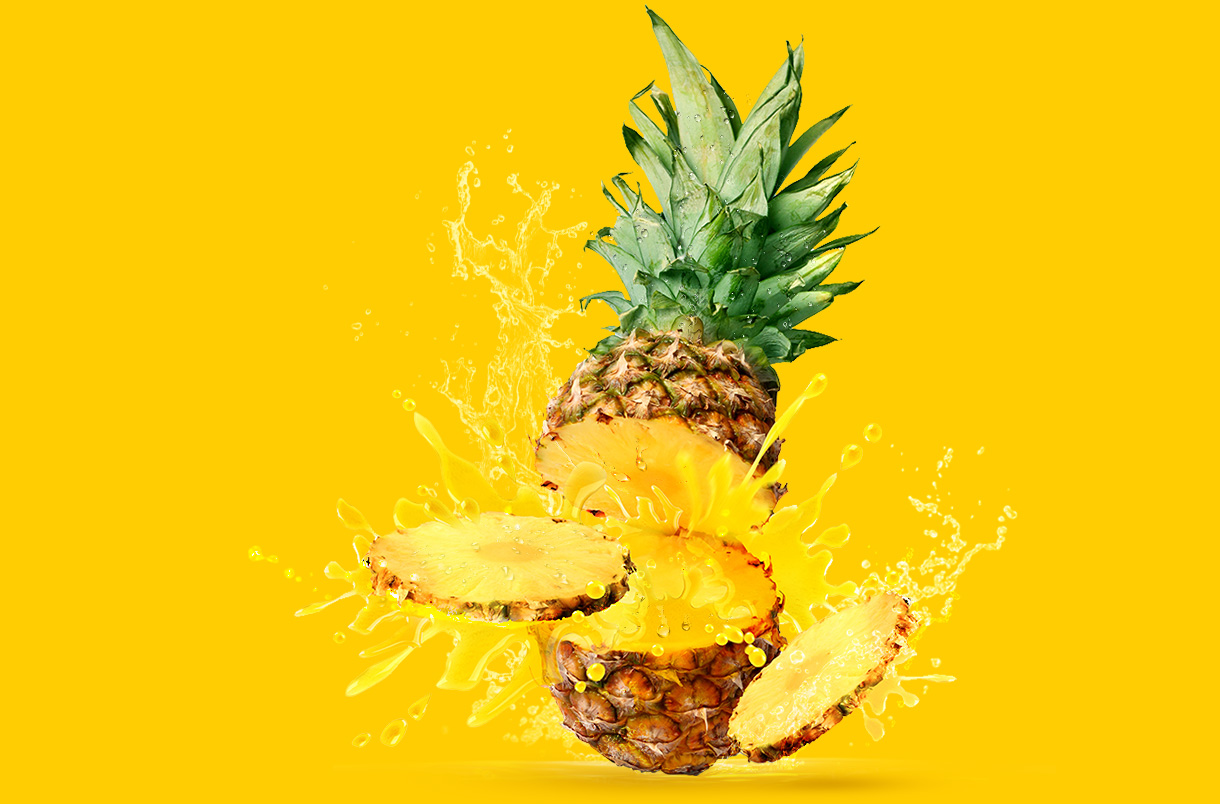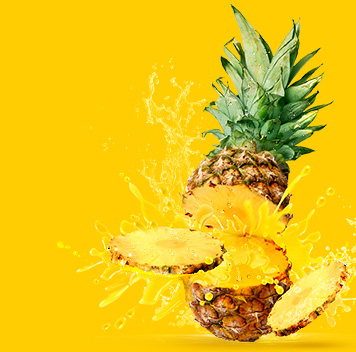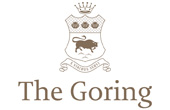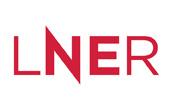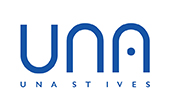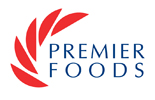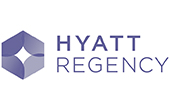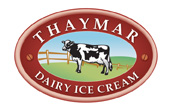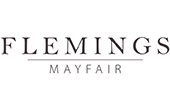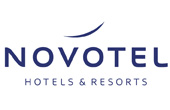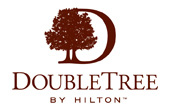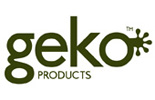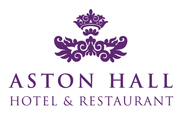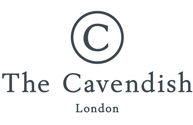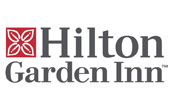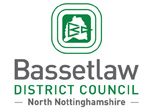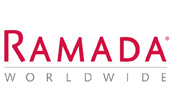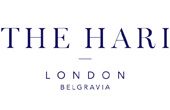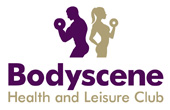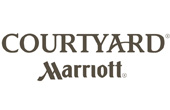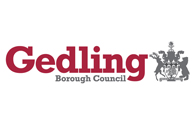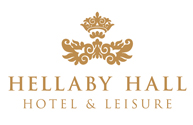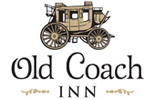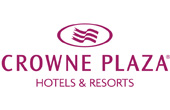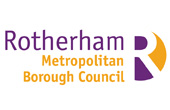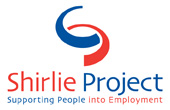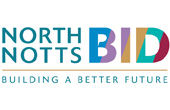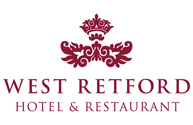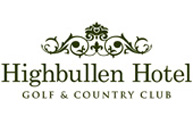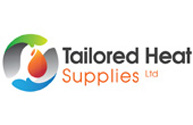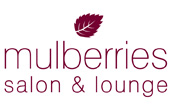 Testimonials
What our clients say...

---
LNER have worked with Juicy Design on projects to improve the station 'Welcome' for our customers. Which we did by updating existing and adding new signage which adds colour and interest to the station. Juicy Design were brilliant to work with, they have been very flexible, able to make changes to designs and increase the order at short notice, and have been excellent at keeping ourselves informed of all the steps throughout.
---


---
Juicy Design have been an incredible asset to Flemings Mayfair over the years, producing design and print work of the highest quality, in the most timely and efficient manner and remarkably, at the most equitable rates. Dan and his team have developed, and demonstrate, an innate understanding of our requirements and continue to provide the most invaluable design advice. This was particularly inestimable during our rebranding process and is now manifest in the fineness of all our marketing collateral.
Dan's unqualified and unstinting support has always been without question, even when faced with some very exigent demands and situations, no matter how large or small the job in question. We have only utmost praise for Dan and Juicy Design and cannot recommend them highly enough.
---


---
We have worked with Juicy Design on a number of occasions, on a variety of projects and have always been very impressed by the quality of the work, which has always been delivered professionally and on time.
---


---
Having worked with Juicy Design on several projects in different hotels,  I always find their service efficient, quick and excellent quality for a great value price. I am always impressed how they interpret my brief and produce well designed professional artwork which brings our ideas to life.
---


---
Juicy Design are more than an agency, they are part of our team and do a fantastic job ensuring all our creative needs are met, within budget and on time.
---